The Digital Lighting Workstation has arrived.
chromatik — a unified environment for 3D lighting composition and performance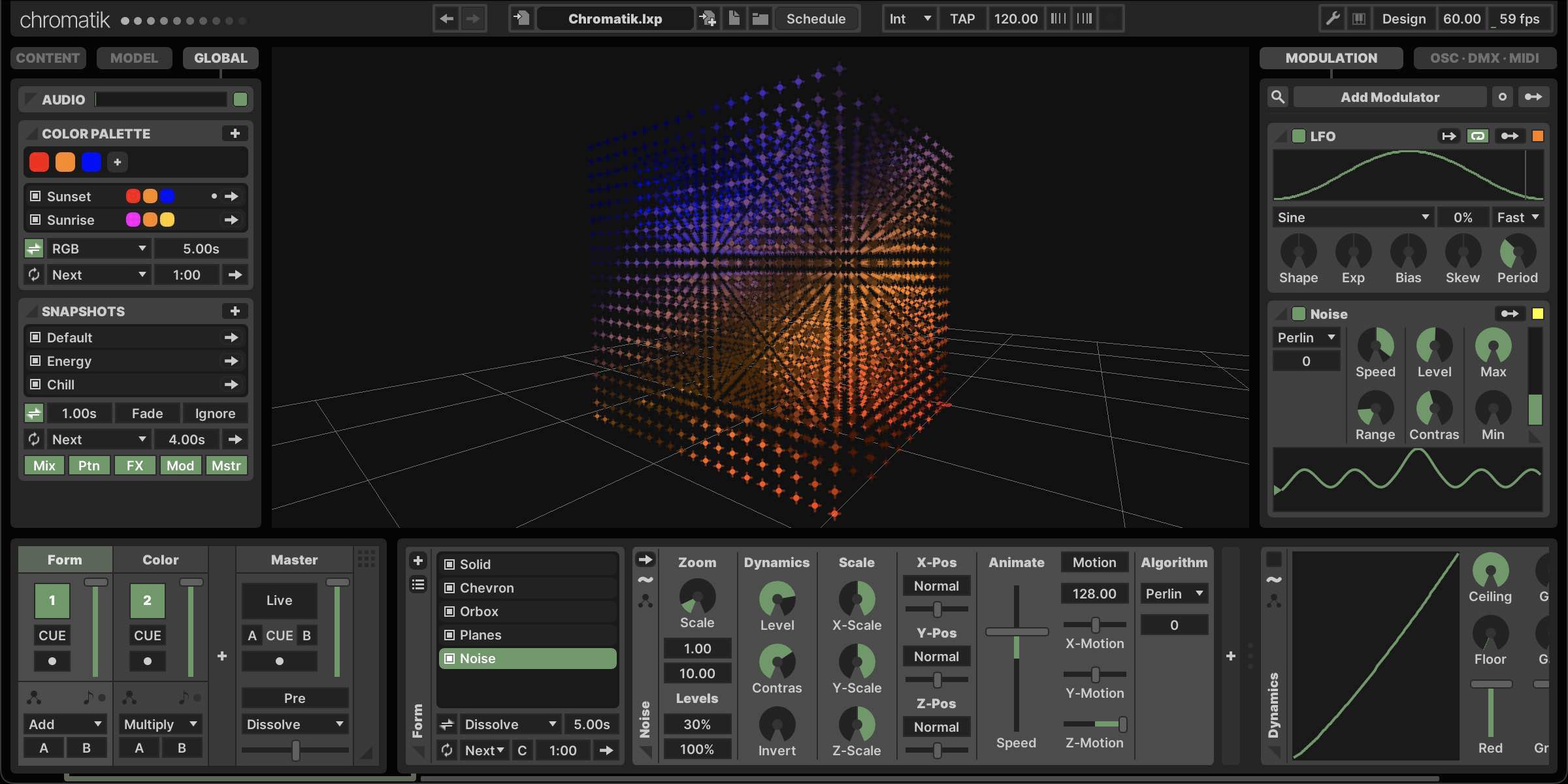 What if the power of modern music software were applied to light?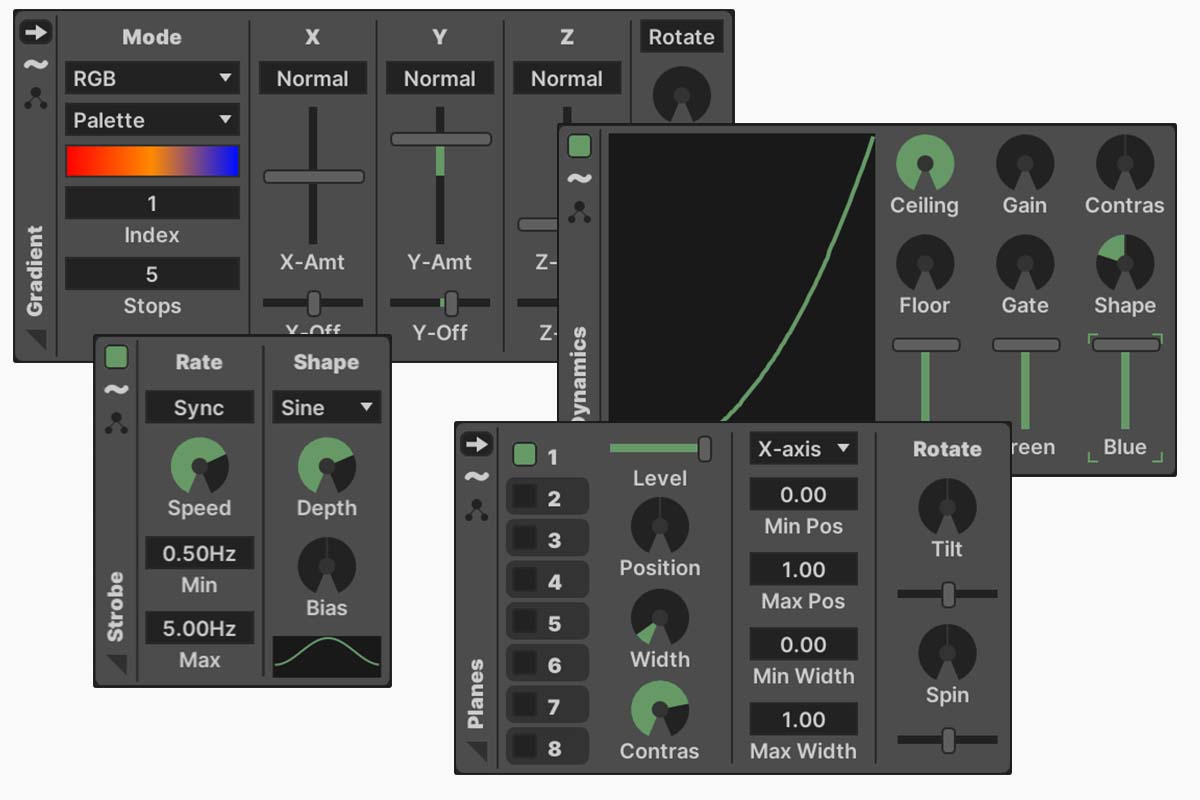 Device-Based Workflow
Patterns are light instruments that generate dynamic animations. Effects process existing light. Design complex routines by chaining together these building blocks. A suite of devices is included, and you can extend the possibilities limitlessly by writing your own.

Streamlined Mixer
The intuitive Mixer makes it easy to layer and combine multiple animations. This classic interface offers the core features you expect in a DJ or VJ environment — mutes and faders, blend modes, quick CUE previewing, an A/B crossfader, and channel grouping.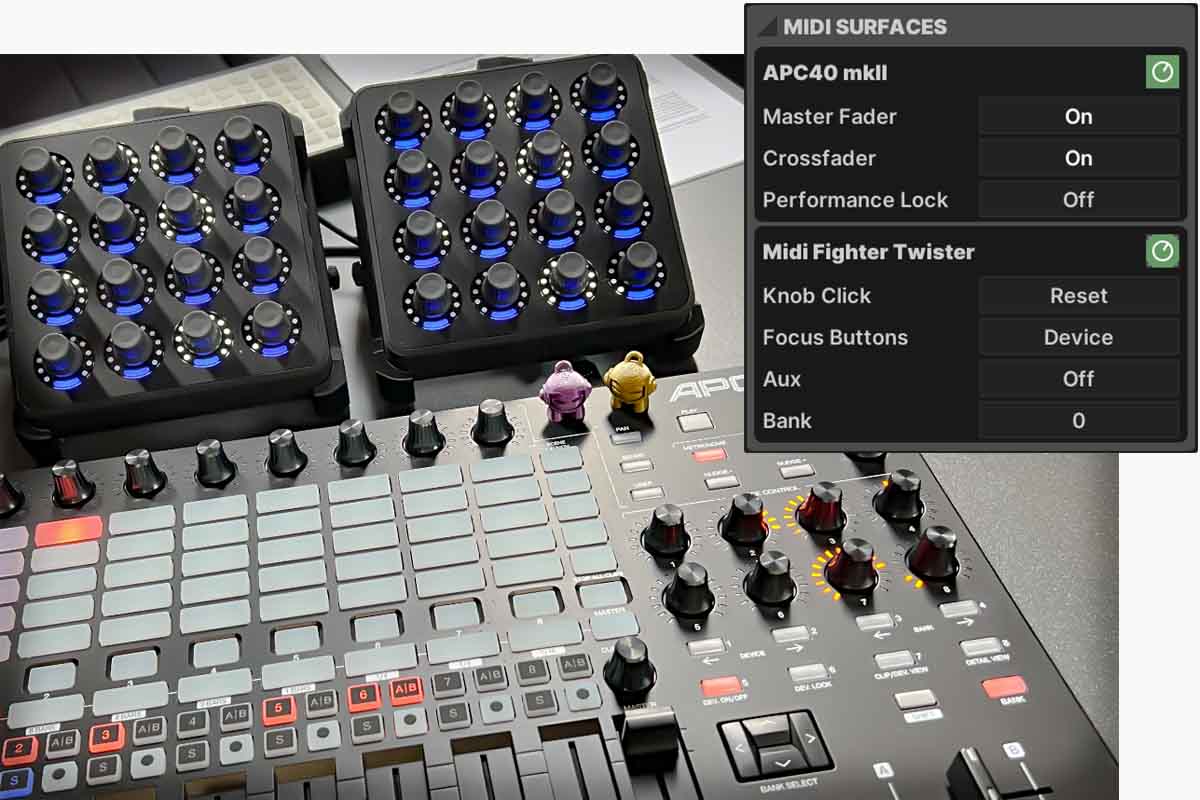 Robust Control
Use MIDI, OSC and DMX to integrate with a variety of hardware controllers and third-party applications. A number of control surface implementations are provided for mapping-free hands-on control right from the start.

The most common addressable LED output protocols are supported: ArtNet, SACN, OPC, DDP, and KiNet, with custom extensibility and support for RGBW.

Timing is based upon a musical metronome, which can run internally or be synced to external timecode.

Powerful Modulation
Nearly every parameter can act as a source or target for modulation routing, in addition to audio and MIDI. Design randomized algorithmic evolution, or create audience-responsive interaction through modulation mappings.

A variety of tools are provided, incorporating synthesis and control-flow concepts such as LFOs, Envelopes, Noise, Step Sequencers, Logic and Timers.
---
---
Built with chromatik